21 DAY RAPID FAT LOSS PROGRAM
Get Summer Ready Before It's TOO LATE!
Join Our Results Proven, Step-By-Step System To Have Your Body READY For The SUMMER In ONLY 3 Weeks Guaranteed!
Hey! It's Coach Beth, the CEO of The Phoenix Effect.  Summer is right around the corner: pool parties, LA Pride, beach days, and hot weather with not a whole lot of clothing.
Let's face it. You probably had a really busy spring and do not have the summer body or confidence that you deserve.  It's ok! That's why we created the 21-Day Rapid Fat Loss program at the Phoenix Effect! I DO NOT want you to dread summer this year.
I know this is super time sensitive, and I want to make sure you are looking and feeling great in the quickest amount of time possible!  I'm running a special on this 3-week program that will not only help you, but also leave you with more energy, new muscle tone, and the body confidence you deserve.
---
ALL OF THIS FOR AROUND $6 A DAY
A jumpstart on your dream body and loving taking pictures in summer for around the price of a Starbucks drink?  I'd take that in a heartbeat!
Let me tell you a bit about who we are and how we get such amazing results so FAST.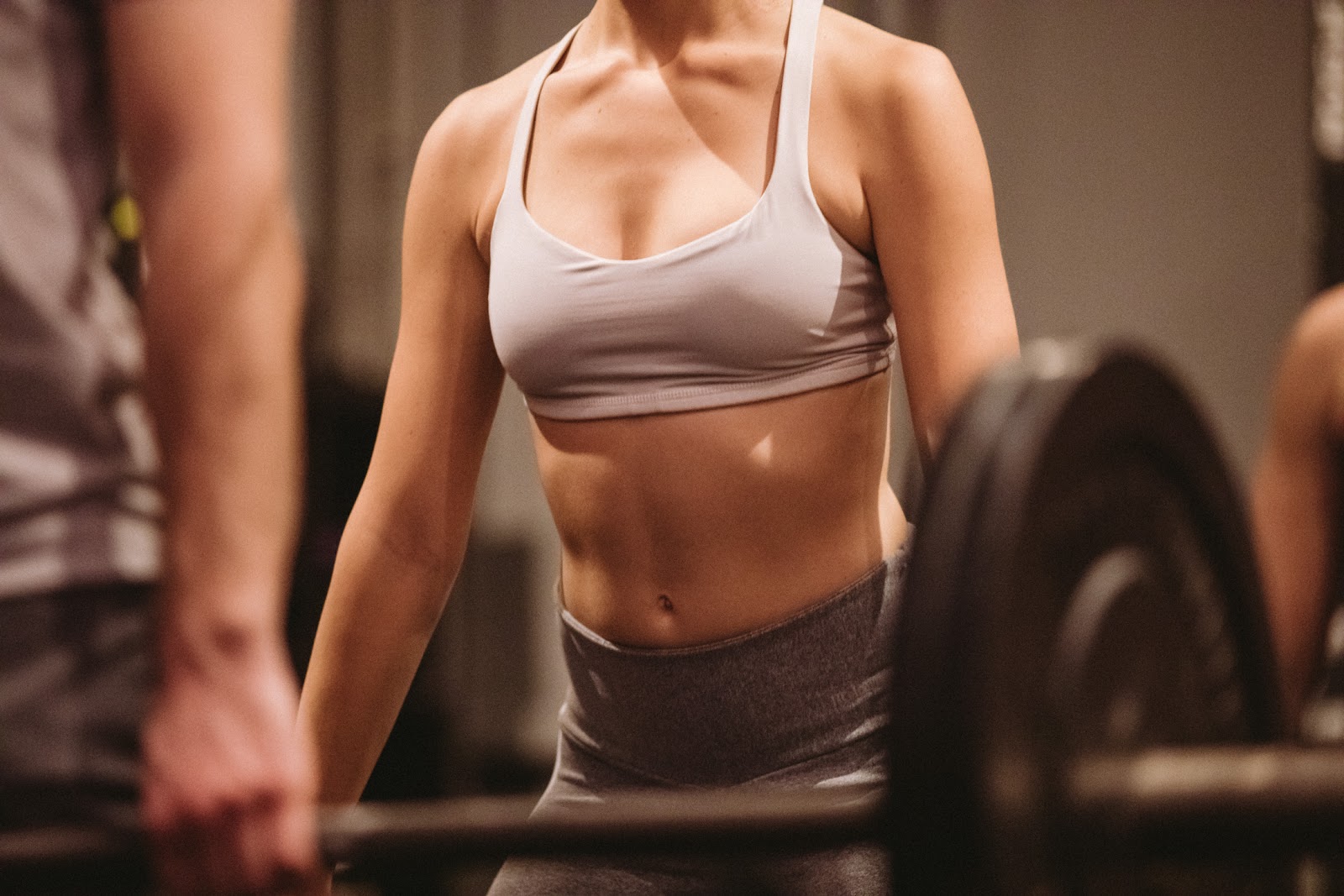 What is the Phoenix Effect? (And how does it help me get back into my bathing suit and look great during the SUMMER?)
We are a COMPREHENSIVE, results-driven, top-notch fitness and fat loss program that includes motivation, nutrition, accountability and creative and effective strength and conditioning classes; all designed to get you the body that you want in a safe, fun and non-intimidating atmosphere.  
We have helped thousands of Angelenos transform their bodies over the past 5 years and we cannot wait to help you look and feel better NOW!
THIS IS A PROGRAM — NOT JUST A GOOD WORKOUT! It's easy to make people sweat, but to transform habits and lives takes extra knowledge and experience. We are not like those gimmicky studios. Your health and fitness is our number one priority, not what celebrity we can bring into the studio.  
You can go to many places to have a good workout. You come to the Phoenix Effect when you're ready to GET REAL RESULTS and get a GREAT PROGRAM that WORKS for the LONG TERM.
The 21 Day Rapid Fat Loss Program Includes:
3 Weeks of UNLIMITED strength and conditioning classes at the Phoenix Effect ($184 value!) + CUSTOM class program made JUST FOR YOU!

1-on-1 Nutrition Coaching session with our certified Nutrition Coach ($99 value)

Done-For-You Professional Meal Plan & Healthy Eating Guide– no calorie counting required!

! ($49 value)

Our proprietary challenge app complete with daily tips, accountability, and unlimited Q & A with our coaching team! ($69 value)
That's $400 worth of fitness awesomeness, and im giving it to you today for only $139!  
Because this is SUCH A DEAL, I am limiting this pricing to the
first 15 people who sign up ONLY!
Every workout session is led by an experienced, CERTIFIED strength coach and is designed to be fun, supportive and challenging, while burning maximum fat, and building lean muscle to shred you up from head to toe in minimum time.  Our coaches are true fitness professionals, not actors making a side hustle. We care about GETTING YOU FIT.  Personalization is key to getting the best possible results, which is why our workout programs are modified to fit your goals and individual fitness level.
Your workout program is done in a group setting which makes them fun, motivating, challenging AND it keeps the cost of the program affordable compared to expensive private one-on-one personal training sessions. So you get all the RESULTS you want for a fraction of the price!
Our program features classes 7 days a week– perfect for any schedule.  Our facility is located at 7264 melrose ave just before La Brea Ave in Hollywood.
---
Who Is This Program Right For?
🎯 You, If You Want To Learn How to Drop Weight Fast But Correctly (and keep it off)
🎯 You, If You Have Been Putting Off Feeling & Looking The Way You Deserve
🎯 You, If You Have A Busy Schedule
🎯 You, If You Have Pesky Belly FAT that won't Go Away!
🎯 You, If You Want More Energy, More Strength & More Confidence
🎯 You, If You Want To Look Better in the Mirror and in Photos
🎯 6 Weeks Of *UNLIMITED* access to all TPE Classes
🎯 You, If You Want Your "Skinny" Clothes to Fit Again
🎯 You, If You Are Committed to Getting Results ONCE AND FOR ALL
Who Is This Program *NOT* Right For?
❌ Anyone Who Thinks Hours of "Cardio" Is The Best Way To Lose Weight
❌  Anyone Who Thinks Weights Make You "Big & Bulky"
❌  Anyone Who Likes Counting Calories
❌  Anyone Who Thinks Taking The Latest "Magic Pill" To Lose Weight Is A Good Idea
❌  Anyone Who Wants Results But Does Not Want to Put In the Effort
The best part is how incredibly affordable our program is! There are similar programs out there that go for $600 OR MORE, however since I want to help more people in our community and since and this is a perfect time for you to join this program (and get lean, tight & toned) we only charge $139 for 3 Weeks!
For roughly $6 day, you will:
Learn what has been holding you back and set LASTING habits to keep the weight off for good!
Have access to LA's top trainers for questions and motivation via our EXCLUSIVE Challenge App
Have a workout program and meal plan THAT WORKS!
Meet great new friends and workout buddies!
       Get the results you have been searching for.  
WHY PUT IT OFF ANOTHER MINUTE?!?!  HURRY! We have only 15 spots available for this exclusive program.  This program SELLS OUT EVERY SINGLE TIME!
I want to make sure you feel totally comfortable with your decision to make a change.  I literally *GUARANTEE* your results, so why not give yourself the body you have always dreamed of with our LIMITED TIME SPECIAL!
100% MONEY BACK GUARANTEE
We are *SO* confident you will see results on this program that I am willing to put it in writing. That's right… if after 4-weeks of following our Metabolism Reboot Nutrition program as designed you don't see big changes in the way you look and how you feel I will give you 100% of your investment back. Every penny.
Fair enough?